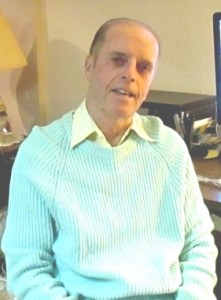 I retired to Canada's Niagara region a number of years ago, but as a younger man I travelled extensively…in the days when the world was much larger and far off lands were more difficult to get to.
As a boy, I always had my head buried in a book, carried off on some adventure in an impossibly exotic locale. As an adult, I indulged myself to the limit visiting and living in those same places: savannah grasslands, Andean mountains, open desert, and fascinating cities like Capetown, South Africa, San Jose, Costa Rica and Hong Kong. In the gallery, you'll see parts of the world I used to call home.
I write my own adventure tales now, revisiting those places and times.